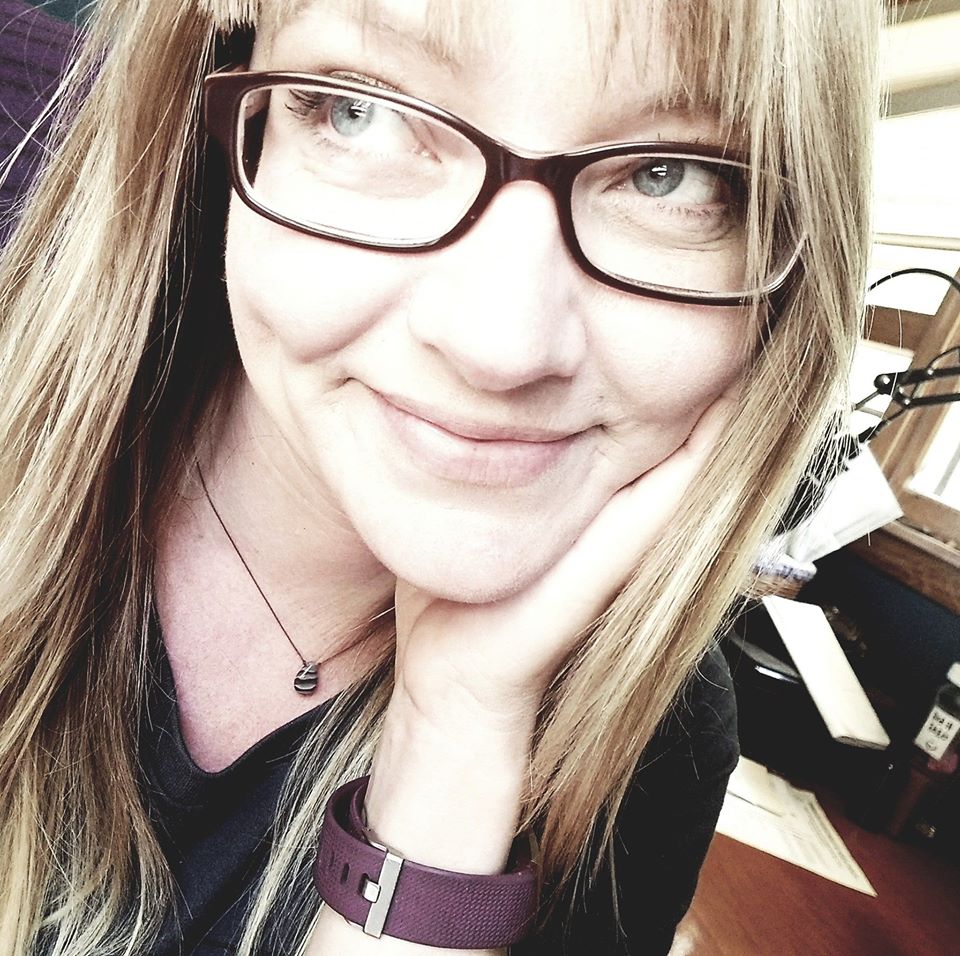 Hi! I'm Amy Dingmann, known in my tiny corner of the internet as The Hmmmschooling Mom.
I was crazy enough to homeschool our sons from the very beginning. They are now enrolled in full time college. 
Wait. What? How did that happen? Weren't they itty bitty just…yesterday?
I'm an author (book is here), a speaker, and a homeschool life coach. I love to connect with people experiencing the beautiful chaos that homeschooling brings to our world. I share the good, the bad, and the ugly—the things that make you dance around and celebrate…and also the things that make you hide in the bathroom with chocolate and wine.
No need to pretend you haven't. We've all been there. 😉
I'm active as The Hmmmschooling Mom on social media (Facebook, Instagram.) You can email me at [email protected]