Why Homeschool Labels Don't Matter
If soup cans didn't have labels, we wouldn't know if we were buying tomato or cream of celery for lunch. But when it comes to labeling what kind of homeschooler we are, do homeschool labels hurt us more than help?
Labels, like those on soup cans, can help with organization and identification. Homeschool labels that identify what kind of homeschooler you are can make it easier to find like-minded individuals who are educating their children in a similar manner.
But the whole concept of labels can get messy when homeschool labels are tossed around in either a superior or demeaning way to accuse other homeschoolers of not doing it right.
The unfortunate reality is that some homeschoolers have taken educational labels and skewed them into something that is not only no longer helpful, but is now a new reason for others to stress out:
…What kind of homeschooler am I?
…What homeschool label do I fit under?
…And if I want to claim that certain homeschool label, am I doing things the right way?
Well friends, I've figured out a couple reasons why homeschool labels really shouldn't get us all worked up.
Reason #1: Homeschool labels don't matter because my kids don't care what kind of homeschoolers we are.
With all this crazy obsession over homeschool labels, I had to stop and wonder: do my kids have in-depth knowledge of the term radical unschooler?
Do my kids know what classical education is?
Do my children know the difference between Charlotte Mason and Waldorf inspired homeschools?
Not really.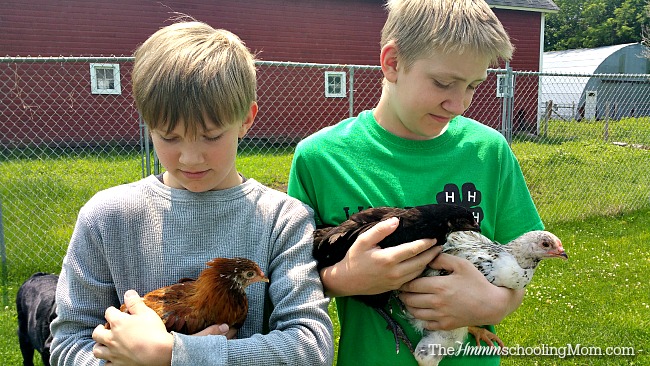 I asked my children once what kind of homeschoolers they thought we were.
After the blank stare, and the, "what do you mean what kind of homeschoolers are we?" the answer came: "We don't go to public school. We learn at home. That's what kind of homeschoolers we are."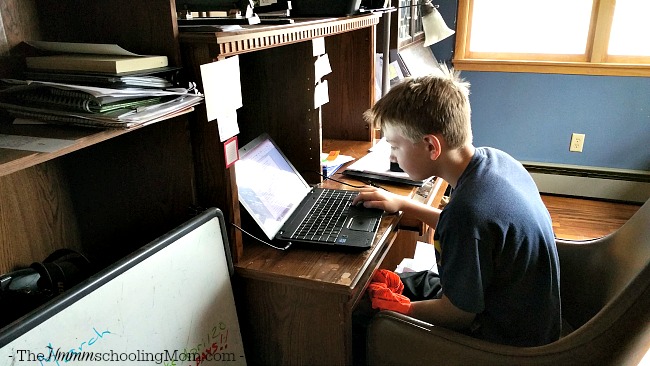 Isn't that simple and beautiful? To my children, our learning at home is just that. Learning at home. The way we do it is the way we do it and it doesn't require a certain homeschool label.
"We're just homeschoolers, mom." Perfect.
I've learned that the homeschool labels we toss around—and sometimes not very nicely—are for the moms. The dads. The teacher at co-op. The lady in the homeschool support group. The neighbor who homeschools…but not the way you do.
The homeschool labels, at least as far as I can tell, mean nothing to the kids.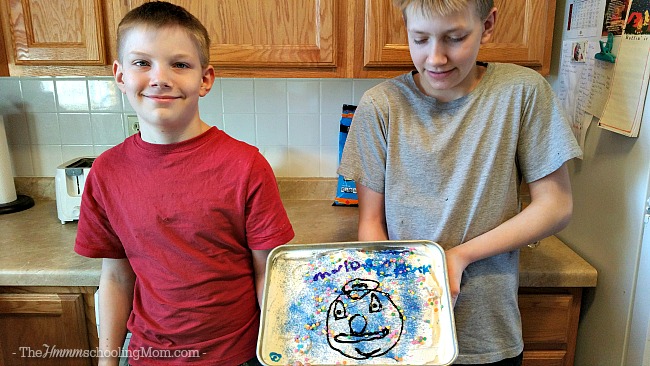 I don't homeschool for grandma, the teacher at co-op, or the lady in the homeschool support group, or the neighbor.
I homeschool for my children.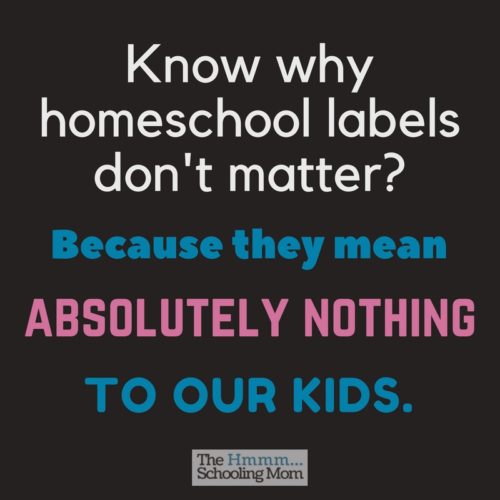 Reason #2: Why would I use homeschool labels if I can't even figure out a label for myself as a person?
The other reason that labels in homeschooling can be tough is that for the parent, a label can sometimes make you feel that you need to fit into a box.
Whoa. Hold up. A box?
As a human being, I'm pretty tough to label. I am just as comfortable writing in a coffee shop as I am hunting in a deer stand as I am speaking at a conference as I am reading the Bible as I am learning to milk a goat or tear down a gun. My musical playlists flip from Mercy Me to Punch Brothers to Rhianna to Mozart to Twenty One Pilots to Hank Williams. How do you label that?
My guess is you're the same way. Maybe not with the same specific items, but I bet you can list just as many things that are different about you. Things that don't quite fit…but perfectly fit together to make you who you are – even without an all-encompassing category to name it.
That's what home education is for us. And I'm guessing that might be what learning is for a whole bunch of home educators. The way we do things doesn't quite fit into a nice clean definition, but it all fits perfectly together to make the world of learning that works for us.
Which makes me wonder – if we can't easily slap a label on who we are, how in the world do we slap a label on our way of educating? And, more importantly, if our kids don't care what kind of homeschoolers we are, why do we care as parents?
Maybe instead of concentrating so hard on what kind of homeschoolers we are, we could all just be homeschoolers.
If we do decide to claim a homeschool label as something that mostly describes us or what we do, we have to be careful that we don't become a slave to that label. Some people get so uptight because they feel like if they claim a homeschool label there are certain things they can or can't do.
Don't be a slave to a homeschool label. The label works for you, you don't work for the label.
The longer you homeschool the more you probably realize you're a little bit of everything. It's hard to fit into one specific category of homeschooling, and the longer we homeschool the more we can see the value in a lot of different ways of doing things. We might have multiple children that different things work for— one kid might really thrive with unschooling, while another child really wants structure and schedules. The longer we homeschool, the more common it is to say that we're eclectic—which, I guess to be honest, is a label in itself.
We don't need to concern ourselves so much with fitting under a certain homeschool label. Your homeschool shouldn't look like anyone else's homeschool. Here are a few things to think about:
Why are we so concerned about fitting under someone else's homeschool label anyway?
We all stepped away from the public school for some reason. It's important to realize that regardless of what homeschool label we do or don't attach to what we do, we're all homeschoolers.
You chose to homeschool because the standardized system, for whatever reason, didn't work for your kid. Or your family. Or your situation. So resist the urge to become a homeschooler and immediately try to fit yourself into a box underneath a certain homeschool label.
Remember, we are all individuals in our own homes living within our own situations, so our homeschools shouldn't look the same. There might not be a homeschool label that perfectly works for us—and that's okay!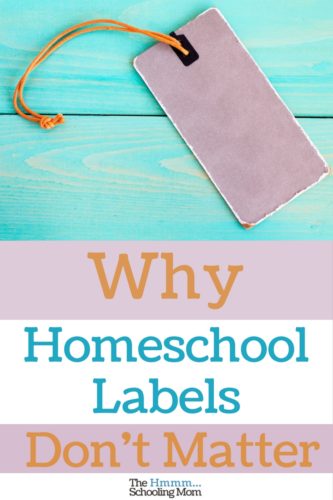 ---