Pinterest Bustin': Homemade paint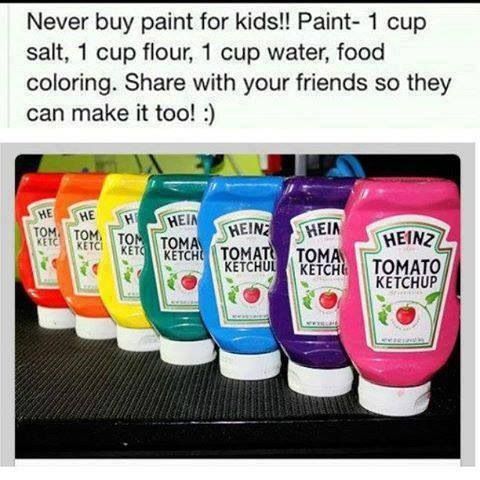 My Pinterest Bustin' guys love finding pins to bust. Especially when they are ones that look oh-so-perfect, like this one: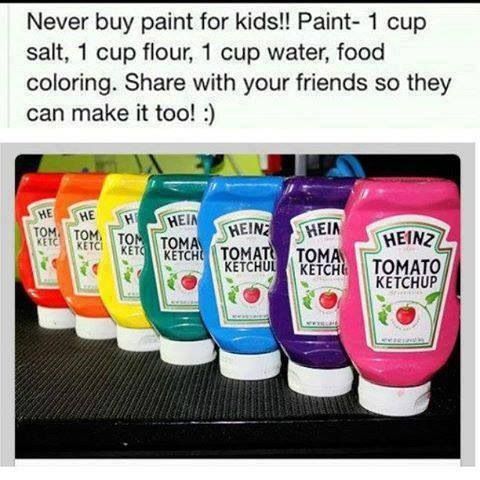 Aw, who can't resist paint that looks this awesome!
The pin asks you to mix equal parts flour, salt, and water.
I'm not sure what y'all think of as the consistency of paint, but this did not come anywhere near close to our vision.
We added food coloring.
Now we just had really thick dyed glop of some sort, not unlike pancake batter.
Painting with it did not prove to be anywhere near awesome.
Um, we call that a fail, Pinterest. F-a-i-l.
Once again, we have learned you can take a pretty picture and post something on Pinterest, but that doesn't mean it works. Please, friends, before you share great ideas on social media, TEST THEM OUT!
Or…you know, just leave the testing bustin' to us.
---